When it comes to choosing the best Pokémon games, you need to prepare for trouble (and, of course, make it double) because everyone has their opinions on what should be top of the list. And that's without including all the "spin off" games like Pokémon Go or Pokémon Snap. The Pokémon games franchise is as legendary as Mewtwo and spans an impressive 15 years (so far) so it's easy to see why it's so beloved. And, for many fans, the motto of "Gotta catch 'em all" carries over to playing every game title in the series. As a lifelong Pokémon fan myself, I have fond memories of playing Pokémon Red on my Gameboy, squealing over the beauty of the Pokémon Crystal shiny game cartridge, hatching my Togepi from the daycare egg, and spending way too long competing in beauty contests with my favoured Pokémon.  So, I feel like I'm at least partly qualified to start breaking down our picks for the best Pokémon games.
8. Pokémon Sun and Moon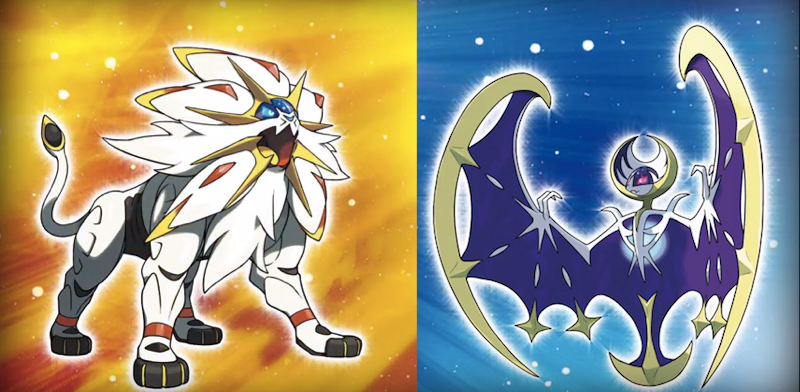 Coming in at the bottom of the list is Pokémon Sun and Moon for the Nintendo 3DS. While they tried to do something different with this title, unfortunately, it didn't translate into great success for them. By taking out one of the key elements that made the game series so popular, the gym battles, and providing us with a pretty hefty lack of post-campaign content, the title fell a little flat when it was released in 2016.  
It wasn't all bad though. The Alola region provided a great entry point for new players and while the Pokémon variations weren't anything too exciting, we did get the Alolan Exeggutor to haunt our dreams for an eternity. The character customization options were also top notch in this installment, and it does an OK job of building on what the previous entry, Pokémon X and Y introduced.  
7. Pokémon Black and White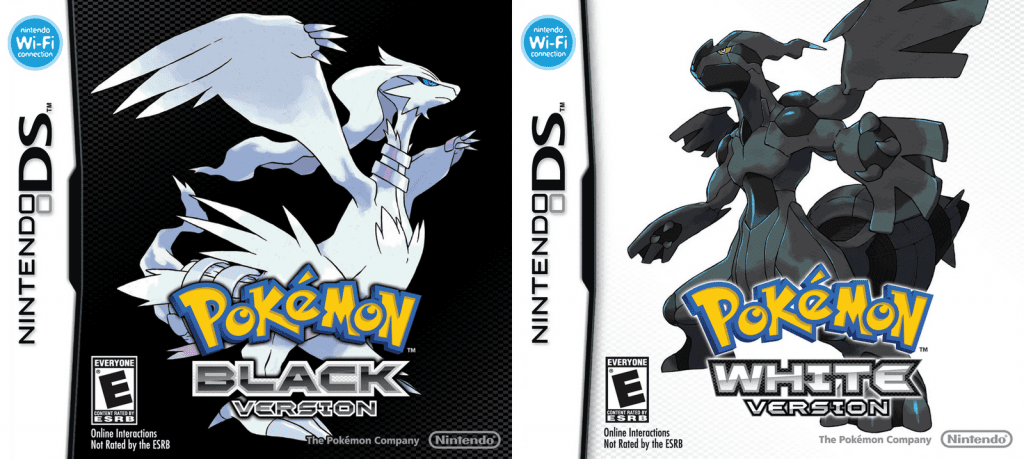 Next up is Pokémon Black and White. They take up our number 7 spot and are something of a polarizing title in the franchise. Instead of sticking with the usual cut and dry "bad guys", the antagonists in this game are Team Plasma who believe that Pokémon should be able to run free without being captured by trainers. It presents players with moral questions and helps the whole game to feel more mature than previous entries, but somehow lacks enough substance to make it stand out. 
The Pokémon designs aren't very groundbreaking, and combined with the darker tone of the story, Black and White is very rarely lauded as anyone's favourite title in the series. But it's still an enjoyable Pokémon game. 
6. Pokémon X and Y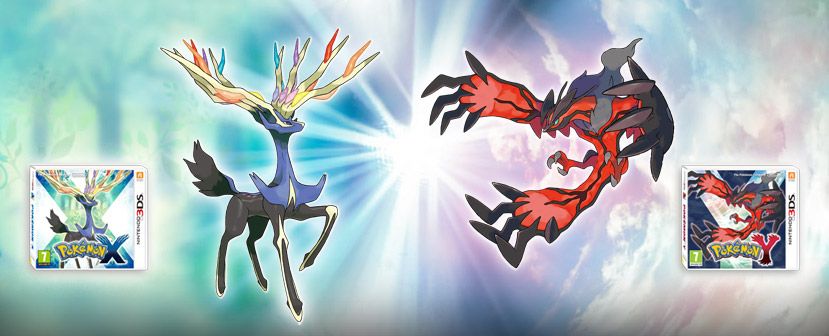 While it may be one of the best-looking entries into the franchise, Pokémon X and Y just isn't as good as some of the earlier games. But what it lacks in story and substance, it more than makes up for in design. As the first Pokémon game to enter the world of 3D on the Nintendo 3DS, it paved the way for all future titles that would follow. There were more customization options than before, new Pokémon, and the introduction of the Pokémon-Amie system. 
With the Pokémon-Amie system, you could finally interact with your pocket monsters and form the kind of bonds we all grew up watching in the animated series. And, let's not forget, X and Y also introduced the Fairy type into the Pokémon world for the first time. 
5. Pokémon Diamond and Pearl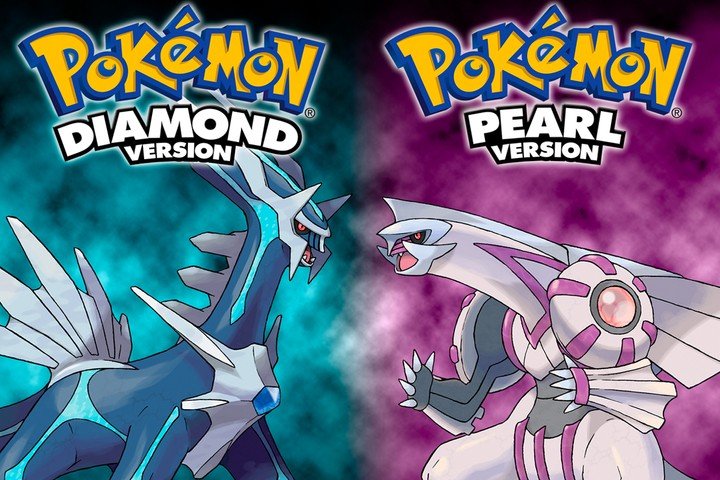 Diamond and Pearl were good Pokémon games, but they weren't great. They didn't introduce anything ground breaking to the series, and all around failed to make a big impact. The Team Galactic storyline was an interesting one though, and updating Pokémon trading to work over Wi-Fi for the first time was a great step forward for the franchise.  
The pacing often felt a bit "off" as well in Diamond and Pearl as some of the animations would slow down battle sequences until they fixed that in the upgraded Platinum version.  
4. Pokémon Sword and Shield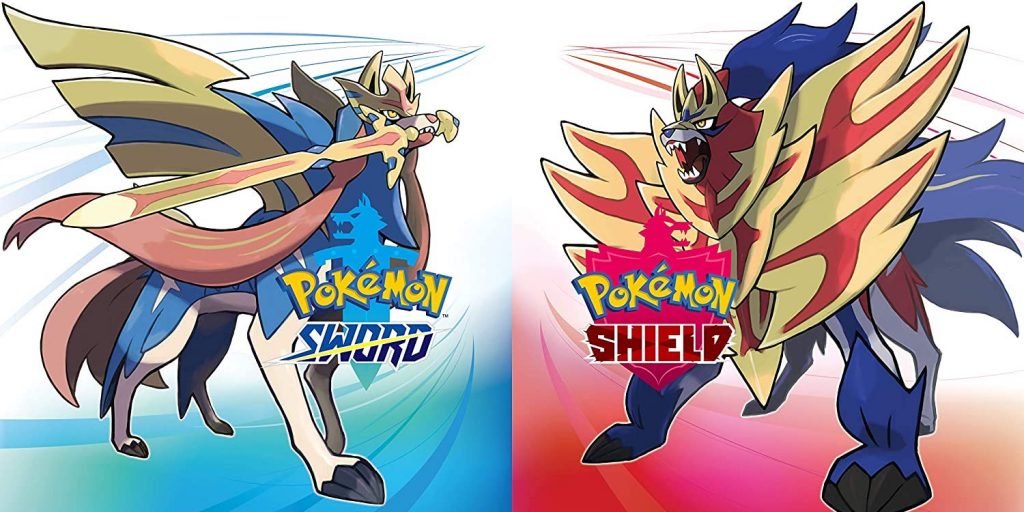 Now, personally, I wasn't as much of a Sword and Shield fan as I was hoping I would be. While I never expect a Pokémon game to be difficult to complete, I managed my first run without a single party KO. It felt too easy, I didn't need to strategize as much, I didn't need to focus as much. And, for me, that was a letdown. 
The introduction of the Wild Area was a nice feature though, and helped build on previous games' Pokémon interactions with the addition of camping and curry. It's often been described as a Pokémon game for a new generation, and that makes total sense. It's accessible, fun, and still sticks to that Pokémon formula we know and love. 
3. Pokémon Ruby and Sapphire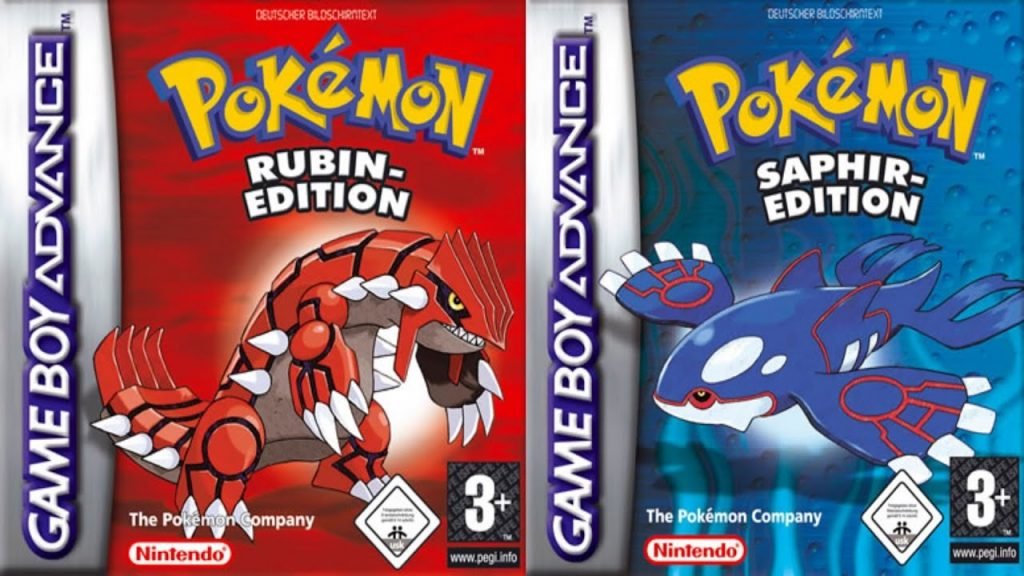 As we make our way into the top 3 best Pokémon games, it becomes apparent that the OG titles are still the best. Ruby and Sapphire brought the Pokémon series to the Gameboy Advance with a big splash of colour and pizzaz. The game popped more than it ever had, and they introduced some of the franchise's mainstays like 2v2 battles and Pokémon natures. 
They also brought in a load of new abilities that were attributed to Pokémon types, helping to make battles feel more strategic and give them more depth and substance. The game itself built on Silver and Gold, rather than standing out as a brand-new game, so it doesn't nab the top spot. But Ruby and Sapphire will remain classics for many Pokémon players for years to come.  
2. Pokémon Red and Blue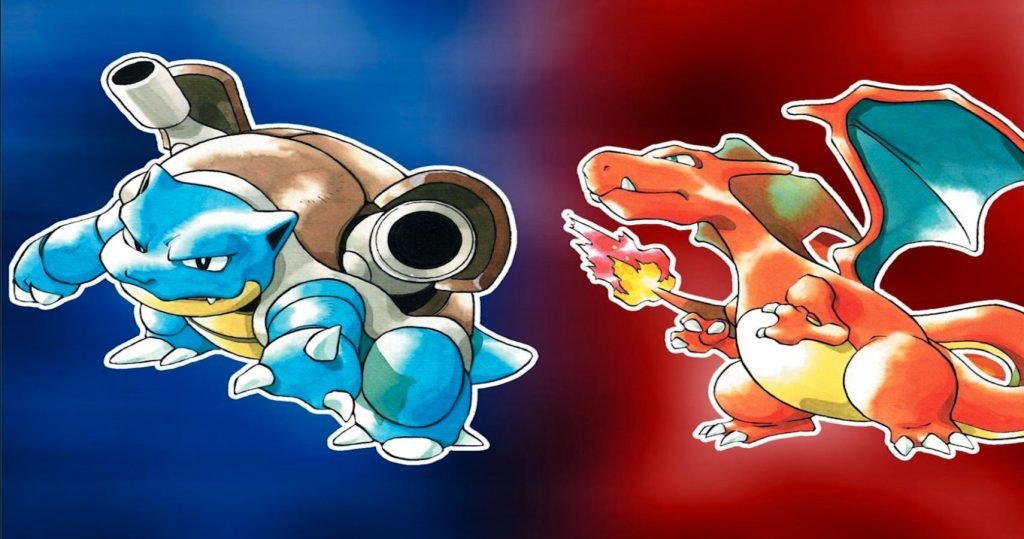 We're going right back to the start for second place with Pokémon Red and Blue. The Kanto region will always be my favourite, and the original 151 Pokémon will always be the best, no cap. The OG Pokémon games set the stage perfectly for one of gaming's biggest franchises, and despite being over 15 years old they remain immensely playable to this day.  
All in all, this is a great game and a huge nostalgia hit for most Pokémon players. My favourite Pokémon of all time is here (Charmander, of course) and the addition of Pokémon Yellow soon after meant you could really live out your dreams of being Ash walking around with your own Pikachu in tow.  
1. Pokémon Gold and Silver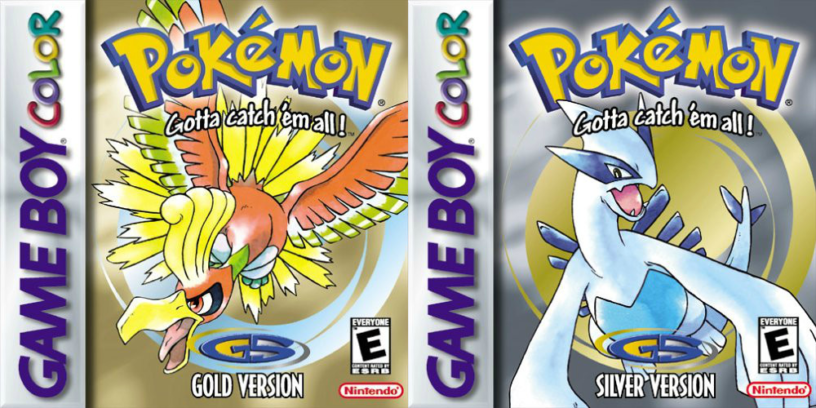 Sitting comfortably in our number one spot is Pokémon Gold and Silver. After Red and Blue came crashing into existence and whipped us all up in a Pokémon frenzy, Gold and Silver needed to fill some pretty big shoes. And boy did they succeed. Building on what made the first games so great and adding to it, Gold and Silver became, and remain, the best games in the series. They added new Pokémon, a day and night cycle, and two new Pokémon types.  
With the release of Pokémon Crystal soon after (the enhanced version of Gold and Silver) we were first given the option to play as a boy or a girl, and this stayed for every title since (thankfully). Plus, the added bonus of being able to unlock the original Kanto region once you completed the game means no other title has come close to being able to call themselves the best Pokémon game around.