The days are shorter (and colder), the nights are longer and that can only mean one thing – more time for gaming. But not just any gaming. It's this time of year when I love to snuggle up in a blanket with a hot drink and some cosy games. That's not to say I'm avoiding grinding my ranked games in Valorant or taking a break from shooting zombies in Back4Blood, but sometimes all you want is to play something comforting and chill, right? So, with that in mind, let's dive into the best cosy games you can dive into this winter. 
Animal Crossing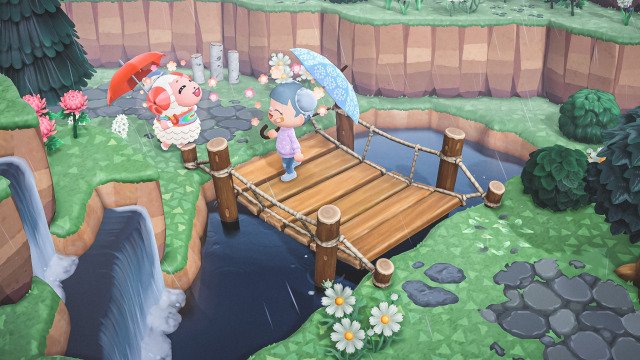 With the new Animal Crossing update, lots of people have revisited their somewhat abandoned islands (and been guilt-tripped by their villagers about being gone for so long) ready to dive back in – just in time for cosy season. With the addition of farming and cooking, alongside fishing, bug catching, fossil digging, crafting and collecting Animal Crossing has plenty to keep you busy.  
If you haven't experienced Animal Crossing yet (where the hell have you been?), you're in charge of designing and building the community on your own island paradise. You have a museum to fill with different species and bugs and fish, unearthed fossils, and collectible art pieces. You can terraform the island to your own design and fill it with plants, flowers, and decorations to make it your own. One of the great things about the game is that you can easily play every day and have something to do, but at the same time, if you leave it alone for a week, you don't feel punished for it.  
Stardew Valley
Stardew Valley has been a staple cosy game for years now. Its pixel graphics and deep storylines work together effortlessly to make the perfect comfort game. You take charge of a dilapidated farm and work to bring it back to glory, at the same time you work to build relationships with the other residents of the town, and even form romantic attachments if you so choose.  
There's much more to this game than you would expect from the first hours of gameplay. It weaves an intricate story with well-developed characters, all wrapped in a comfy bow.  
My Time At Portia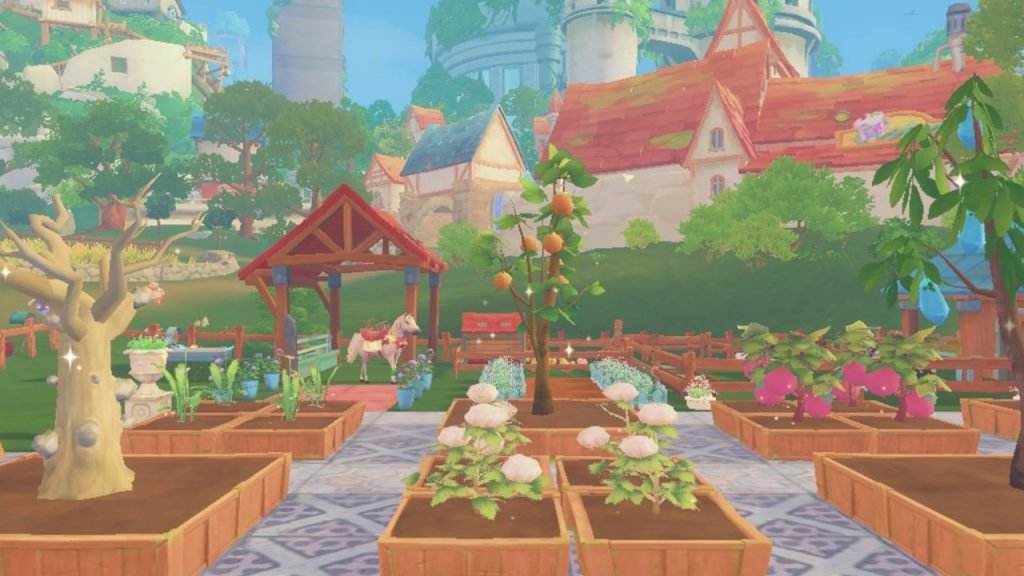 My Time at Portia is, in some ways, a very similar game to Stardew Valley. You've inherited a once-successful business from a relative, moved to a new town and must build relationships and grow the business once again. But, instead of a farm, this time you have a workshop, and your goal is to be the best workshop in town. You have to gather resources through mining, chopping down trees, gathering and of course, fishing.  
You also have to head into dangerous mining areas to uncover lost artifacts from the past and get to join in fun town events and shop with all the local merchants. One thing I love about this game is that you can set the pace that time moves throughout the day. So, if you want the coziest experience possible, you can slow down time and avoid having to rush to get everything done you need to each day. 
Planet Zoo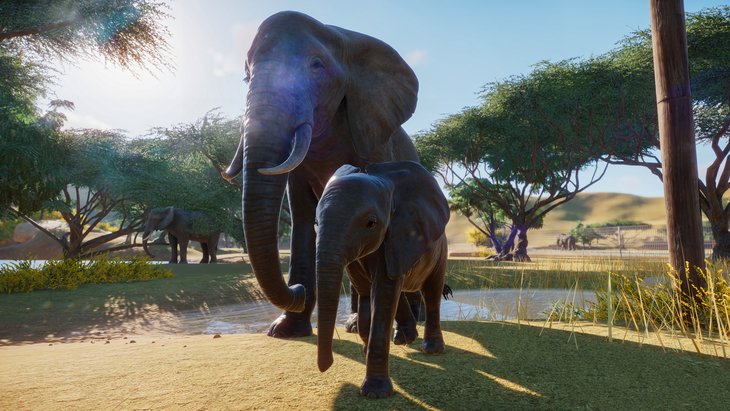 Plant Zoo is a fun and chilled zoo management game where you get to build habitats for different species and build out your zoo to be the best it can be. The game itself is stunning and slick and provides a comfy experience as you rehome animals and manage your zoo to bring in more visitors.  
The camera controls mean you can spend some time simply observing your favourite animals as well, in case you need a break from crunching numbers and building out their homes. Try cosy comfort.  
Banished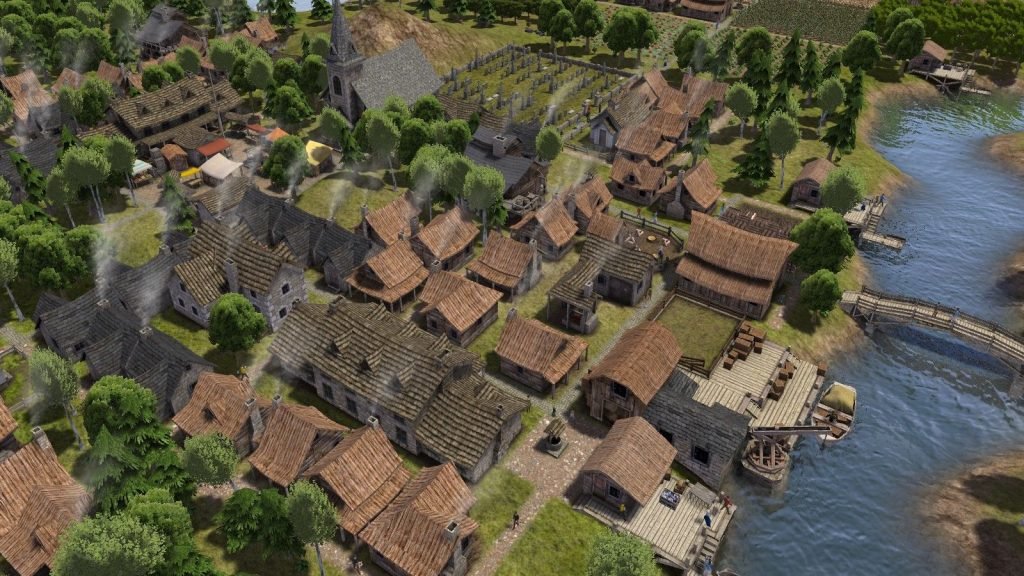 In Banished, you need to build a new home for a bunch of exiled travelers. Now, this might not sound like a cosy game, it's more relaxed than other similar games and you get to watch your villagers grow up, have families, and enjoy the homes you build for them.  
For some top-level cosy gaming, you can even switch over to Zen mode which turns Banished into a sandbox game and lets you build your community without stress. 
Spiritfarer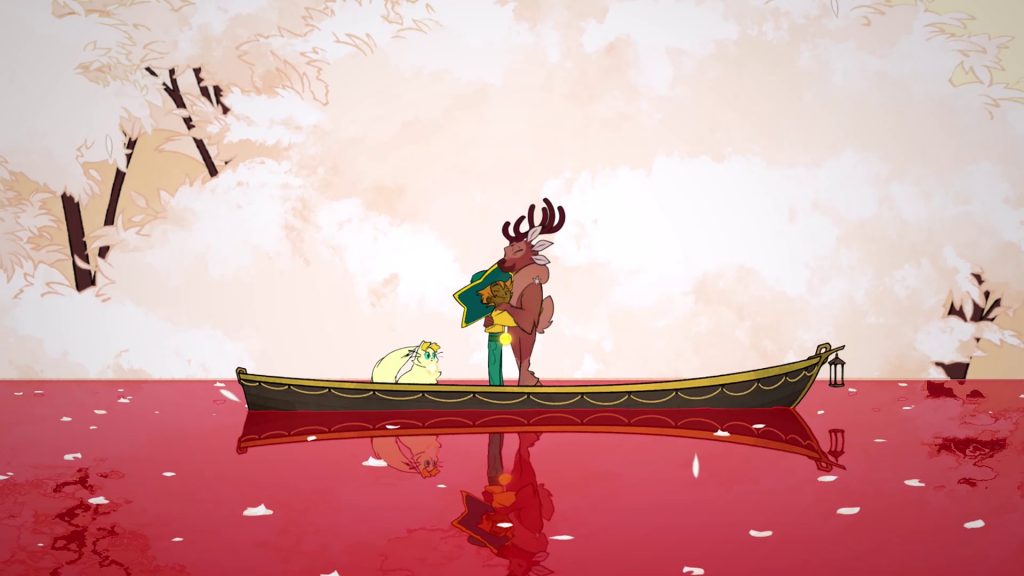 Knowing that this is a game all about death, you wouldn't necessarily expect it to make its way onto a "top cosy games" list. But, Spiritfarer manages to do just that. You play as a new spiritfarer whose job it is to help spirits to move on into the afterlife. There are also management aspects to the game as you make your boat as comfortable as possible for your passengers with aspects of farming and resource management.  
On top of that, the game itself is just beautiful to look at, the art style really helps you feel relaxed and comfy.  
Legend of Zelda: Breath of the Wild
Most Zelda games feel pretty cosy to me, but that just be the nostalgia talking. It's hard to deny though that Breath of the Wild is the perfect mix of comfort gaming and RPG that Zelda is known for. The puzzles in this game seem slightly less frustrating than older titles, helping to keep the cosy element going, and the gameplay itself is easy to pick up.  
Explore a beautiful game world, tame horses, and cook up delicious meals as you explore this gem in the Zelda library. 
Terraria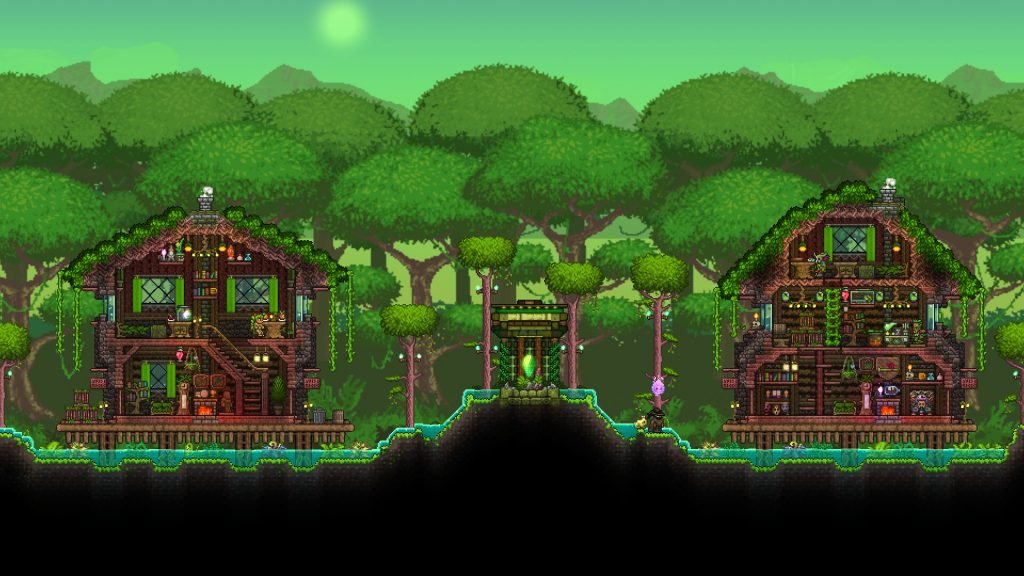 Another pixelated game makes our list in Terraria. If you're a fan of Minecraft but are looking for more adventure and crafting options, then this is the perfect game to try out next. The game has been out  since 2011 but has had numerous updates and ports to keep it fresh and exceedingly playable, even now at 10 years later.  
A Short Hike
Some games require a lot of commitment to complete, and this often makes starting a new one feel like a HUGE task. But, A Short Hike lives up to its name as a short yet satisfying game. Its simplicity is one of the great things about it. Your goal is to complete your hike to the top of the mountain, and you need to collect all the required items along the way. You'll also have to chat with other hikers and individuals on your way. 
A game about a simple, singular goal that doesn't take a lifetime to finish? Perfect.  
Dream Daddy: A Dad Dating Simulator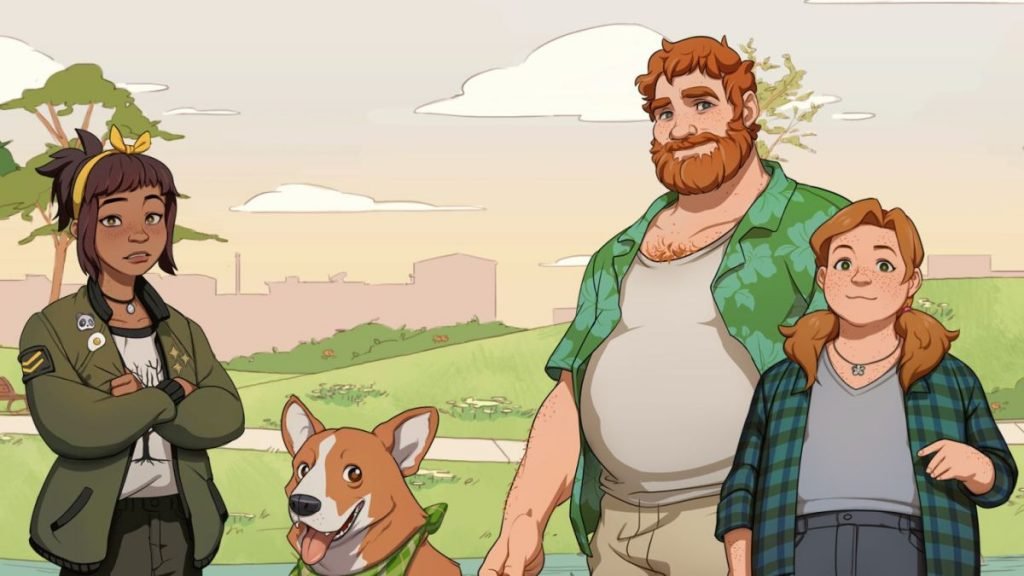 There are plenty of story-based games we could have included on this list, but the popularity of Dream Daddy means it easily wooed its way to the top. It's a simple premise, you play a dad who gets to date other dads. There are some robust customization options to when creating your own dad character, and a great roster of interesting and adorable dads to find blossoming romance with. And don't worry, there really is a dad for everyone in this game – so you'll easily be spoiled for choice.