When it comes to video games, first-person shooters (or FPS games) are often what most people first think of. I know I'll never forget watching my dad play DOOM on our PlayStation and proceed to fall off his chair as he tried to physically dodge an incoming bullet. I still play OG DOOM from time to time, albeit on my Nintendo Switch rather than the now retro console it premiered on. The DOOM franchise has stayed strong over the years as well, with its heavy-metal music, BFG, and ongoing storyline, it still remains a firm fan favourite.  
But DOOM is just one game in a very large world of FPS games, and that's what we're diving into today with our first "Ranked" article here on the Command Blog. So, program your DPI settings, do your aim training, and let's dive into the best FPS games you can play right now. 
DOOM Eternal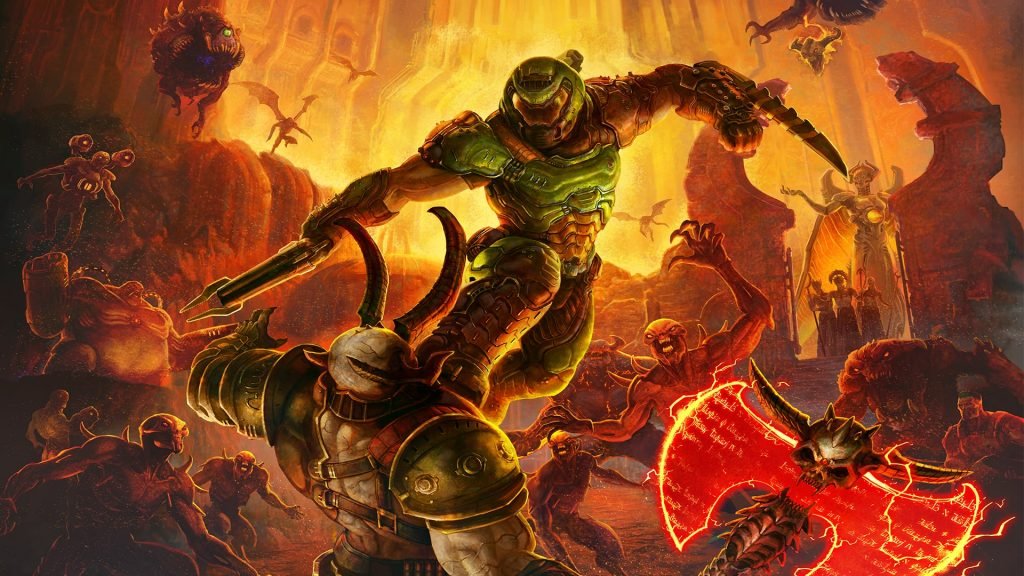 Like we mentioned above, the DOOM games have come a long way from the pixelated days of the original game, and we are so here for it. DOOM Eternal is a lot faster paced than previous DOOM titles, so be prepared for a steep learning curve. This is the not the game for a relaxing playthrough. Every second is pumped full of adrenaline with bigger maps, more monsters, and multiple guns to juggle as you blast your way through this heavy metal hellscape.  
Half-Life: Alyx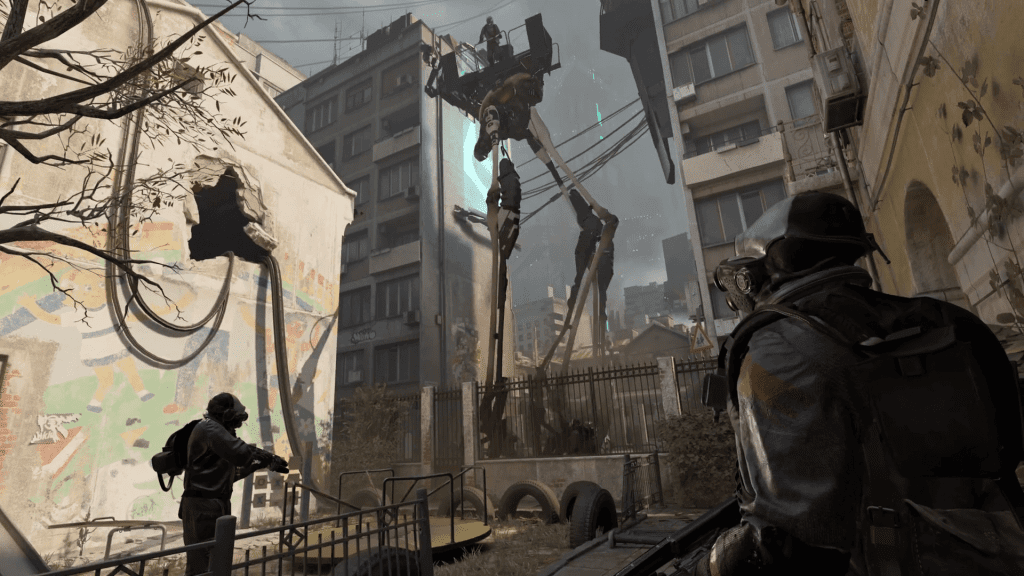 Sandwiched between the events of Half-Life and Half-Life 2, Half-Life: Alyx tells the story of Alyx Vance in a stunningly impressive VR game. We always knew a game from Valve would be a great VR experience, since they make their own VR headsets as well as games, but it's safe to say this title exceeded expectations. Even if you're not a big VR gamer, you'll want to plug in for this one. No spoilers here, but this is definitely a game for your "need to play" list.  
Outriders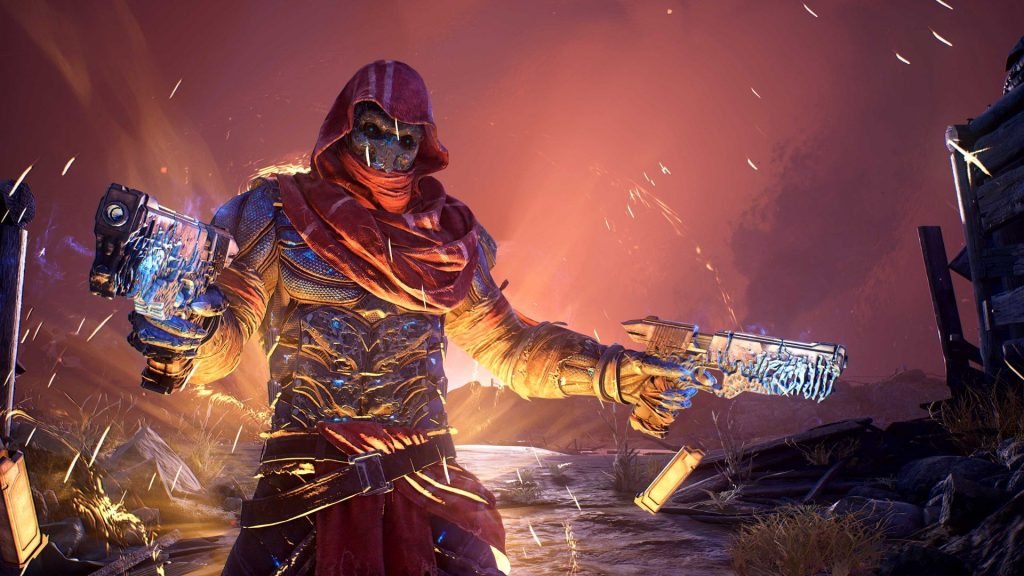 A similar title to Destiny 2, but with more defined classes to choose from and a much deeper RPG element is Outriders. The opening sequence sets the scene perfectly, switching from a hopeful landscape of the planet Enoch to the harrowing warzone it becomes. You can then choose from one of four classes: Trickster, Pyromancer, Devastator, and Technomancer. Each has class-specific abilities and roles and you can combine these together when you play with friends. 
CS:GO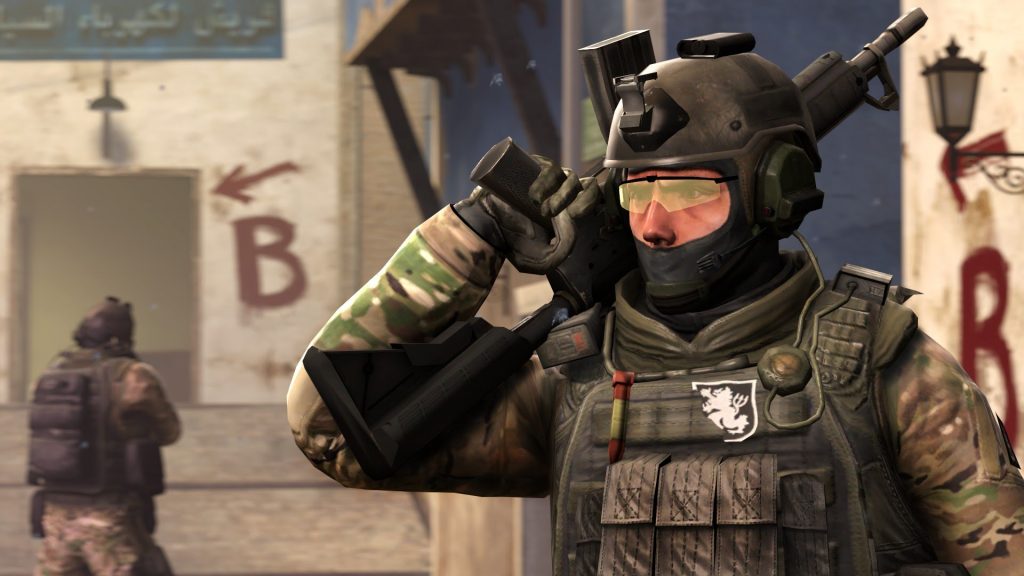 Counter Strike: Global Offensive, or CS:GO as it's usually shortened to, is one of the most popular competitive FPS games out there. You play in a 5v5 match with one team taking the role of terrorists trying to plant a bomb, and the other as counter-terrorists trying to stop them. Each round, you need to rebuy your equipment and plan with your team in order to win. This game is pretty much what most people think of when they hear the term "competitive fps".  
Valorant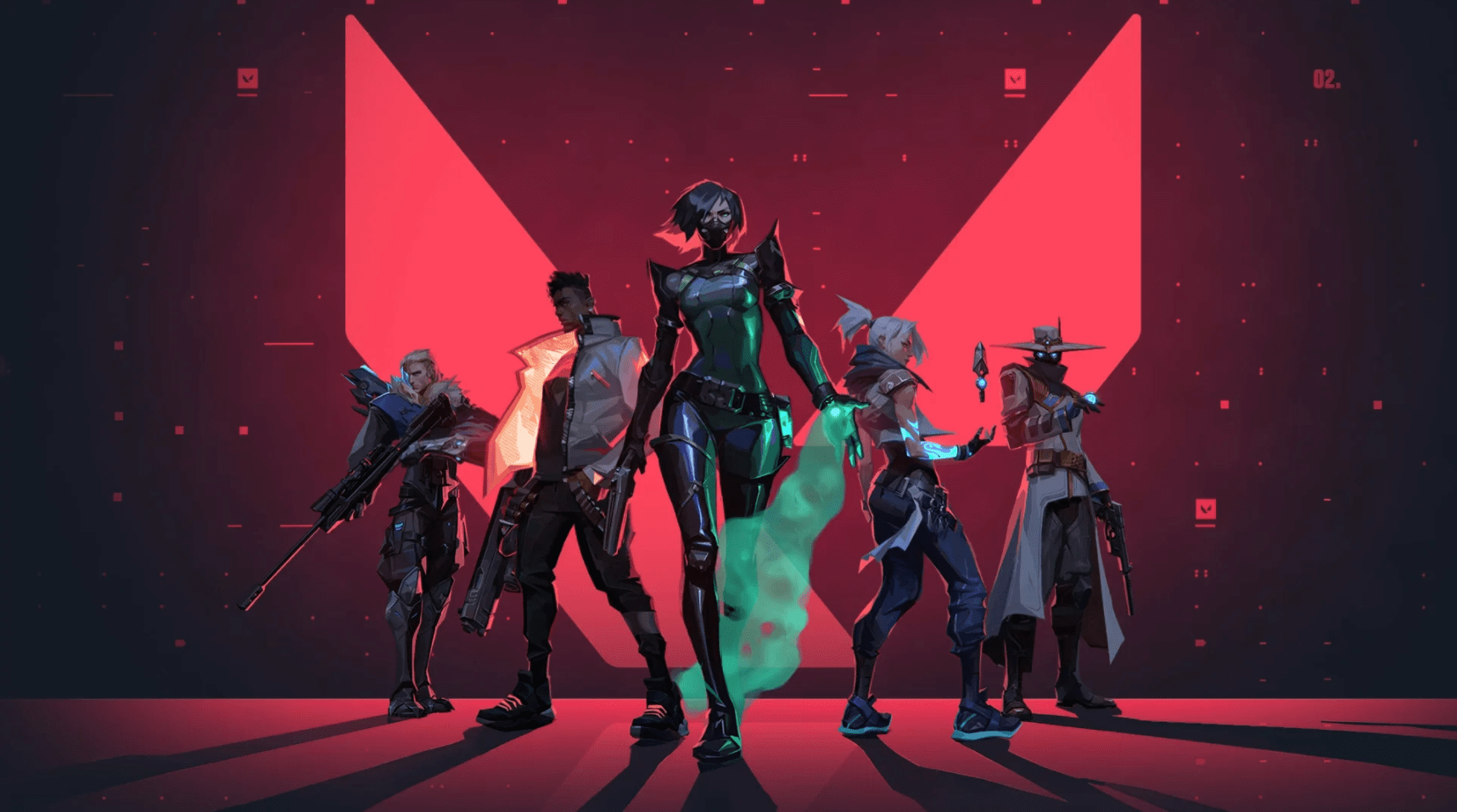 Another 5v5 game, but this time with some added pizzaz. Valorant has a roster of different champions you get to choose from, each with their own unique abilities that can help get your team to victory. Aside from the standard matches, they also have some more casual modes of gameplay to enjoy. There's Deathmatch where it's every player for themselves and the first to 40 kills wins, or Spike Rush – a quicker version of the main game, as well as seasonal game modes that bring more fun (and general chaos) to the game. 
CoD Warzone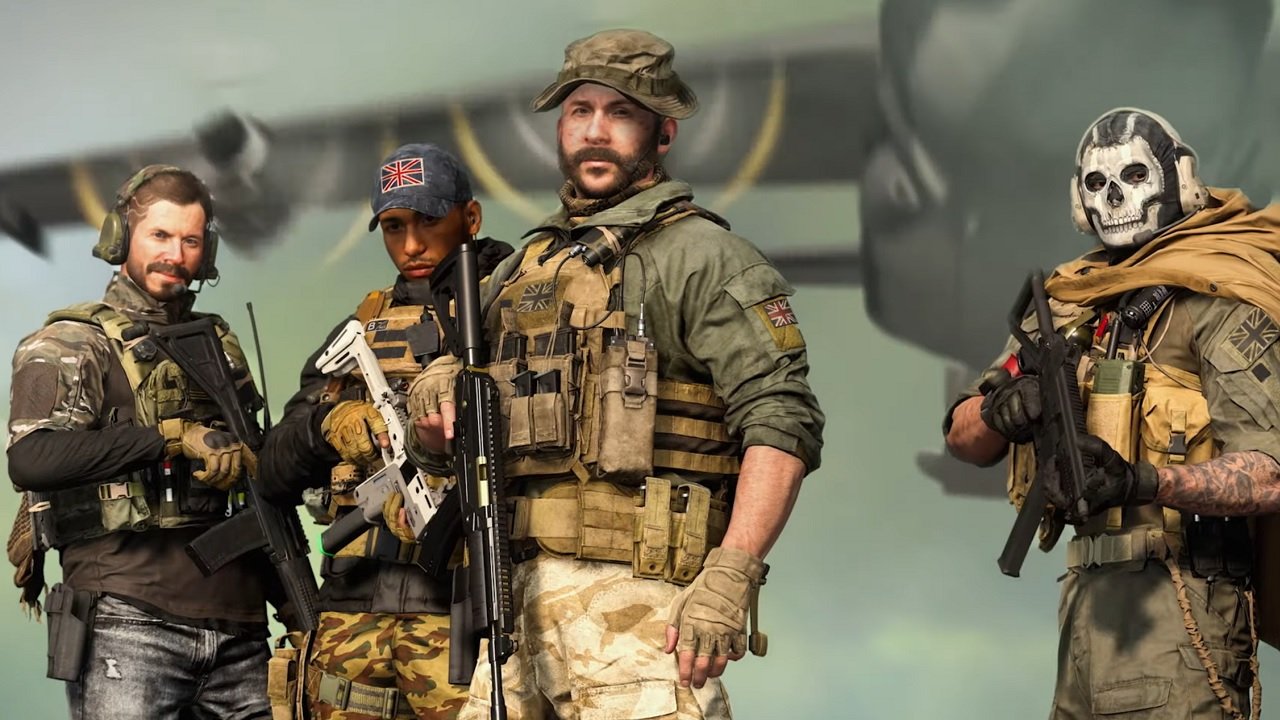 The latest Call of Duty Warzone title has gone from strength to strength. This free-to-play multiplayer released during the height of Covid quarantine, and very quickly built up an impressive userbase. It uses the same gameplay mechanics as its predecessor Modern Warfare with a few small tweaks to make this, arguably the best CoD title to date.  
Apex Legends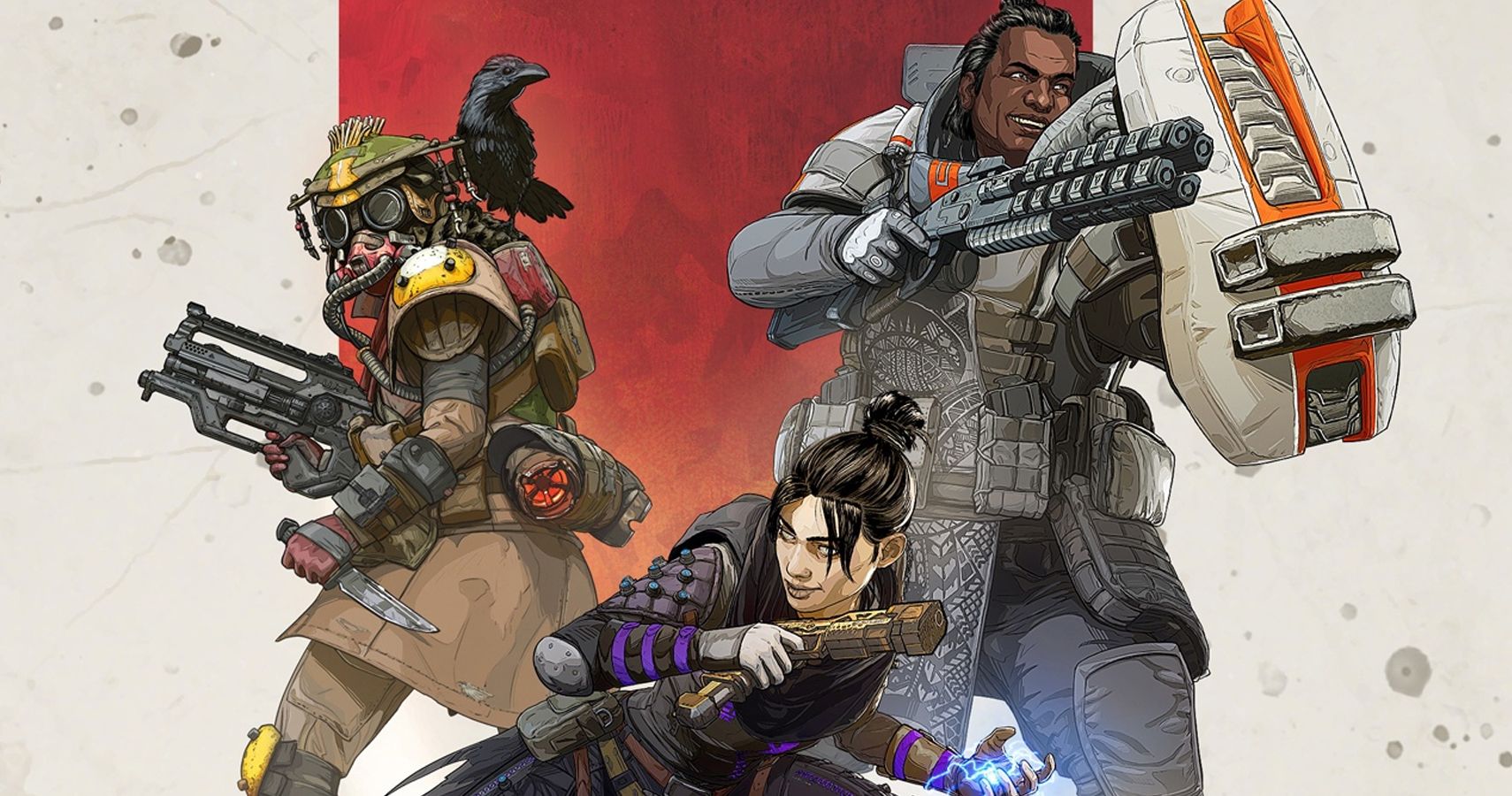 It's no secret that Battle Royales have seen a surge in popularity over the last few years, and Apex Legends has been a big part of that. It's varied roster of heroes, intuitive ping system, and fluid gameplay have made this an incredibly popular title. With new characters dropping on the regular, as well as new weapons and maps, the game manages to stay fresh even years after its initial release. 
Overwatch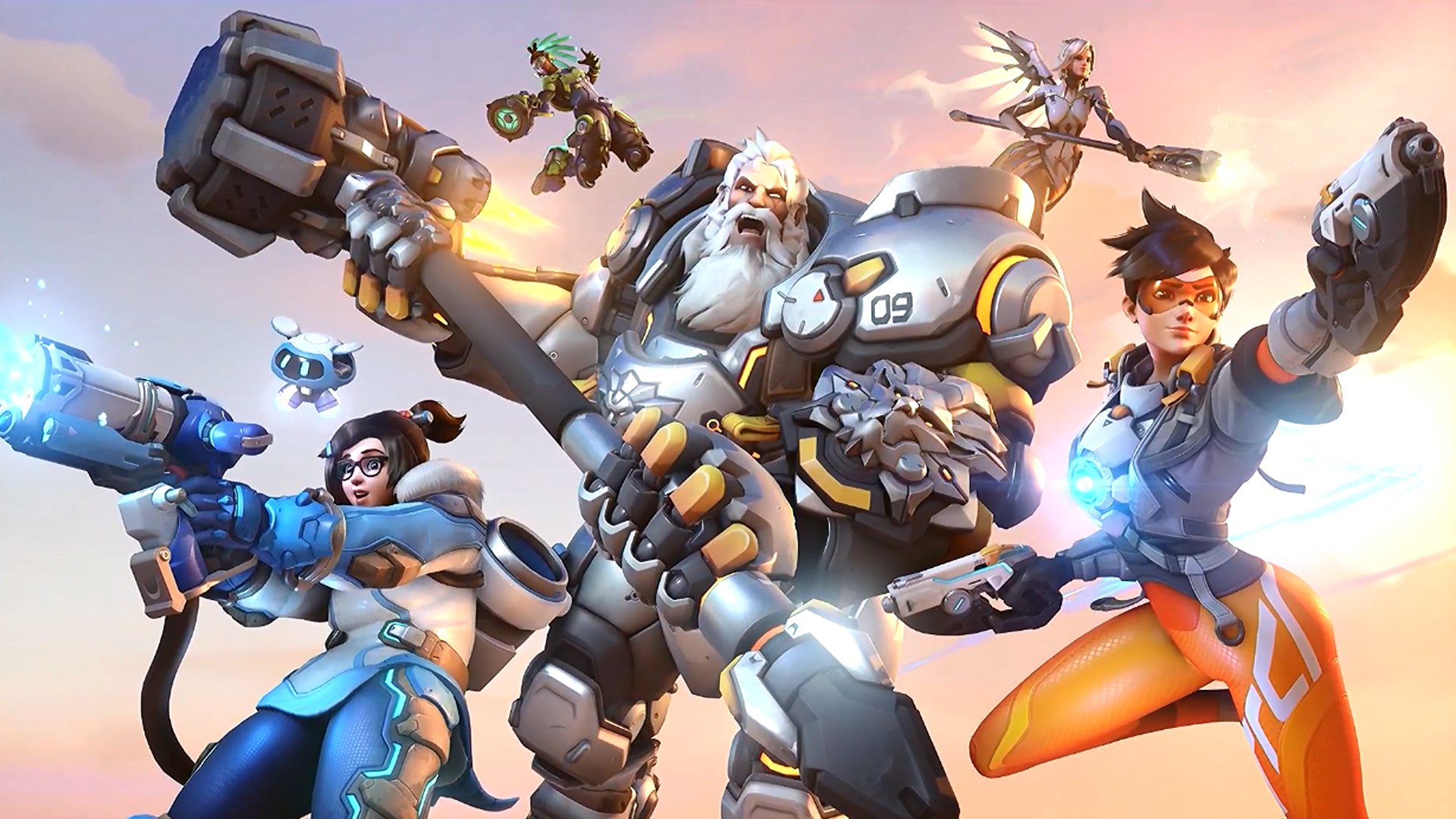 Now this is the kind of six-a-side game we like to play! Following the classic MMO role types of Tank, DPS, and Support, but with a wide roster of characters, Overwatch is popular for a reason. Each tank may have more hit points than others, but they also all perform their role differently. Having character abilities on top of team composition means that Overwatch is an incredibly enjoyable game, no matter what kind of character you like to play.  
Rainbow Six Siege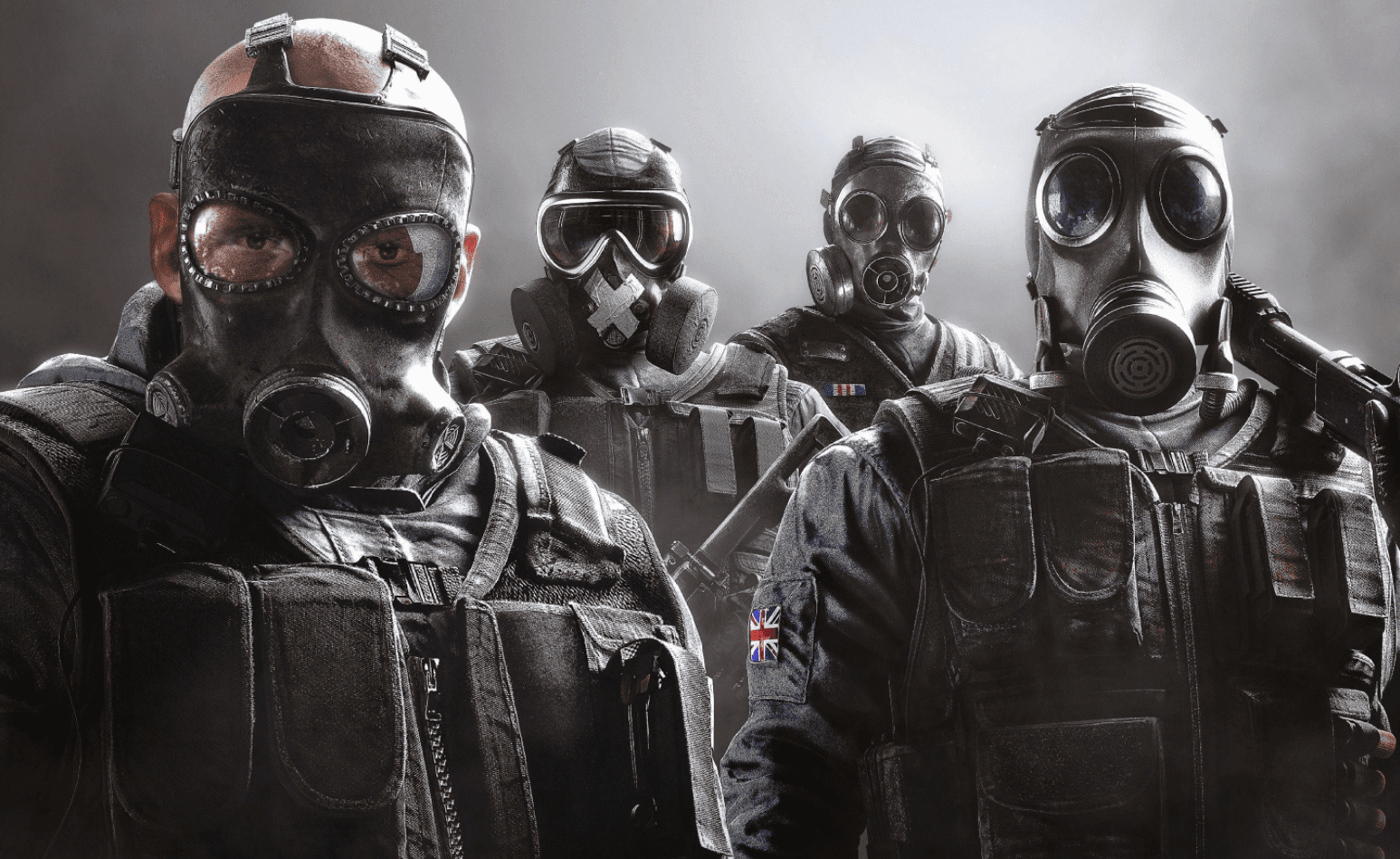 A different kind of team game, Rainbow Six Siege combines your typical shootout with planning and siege tactics. Before you run and gun, the defenders have the chance to put up barricades and defensive structures, while the attackers can send in drones to try and figure out what they're doing. This added layer means team communication is more key than ever, so make sure you have your headset ready for this one. 
What do you think of our selection of the best fps games to play in 2021? Do you agree with the games we chose, or did we miss out your favourite? Let us know over on Twitter and hop into the Team Command Discord to shout about your favourite fps games.