Welcome! We are Command, a new gaming nutrition innovation from the fitness fanatics over at Myprotein. While we may not be all that familiar with IRL gyms like they are, we've bested every Pokémon gym going, and we have the badges to prove it.  And, while our  Myprotein parents might not be gamers like us, they know their stuff when it comes to nutrition, meaning they've made products we can be proud of (and obsessed with).
What We Do
We launched in late 2020 with two energy drink cans – Blue Raspberry and Grape, and four Nootropic tubs – Blue Raspberry, Grape, Sour Apple, and Tropical. We also brought out our very own shaker which makes it easy to mix up your drinks while looking the part.
But there's no way we're stopping there. We have some super exciting flavours and products in the works for the next 12 months, as well as some really poggers partnerships with awesome brands and streamers that we know you'll love.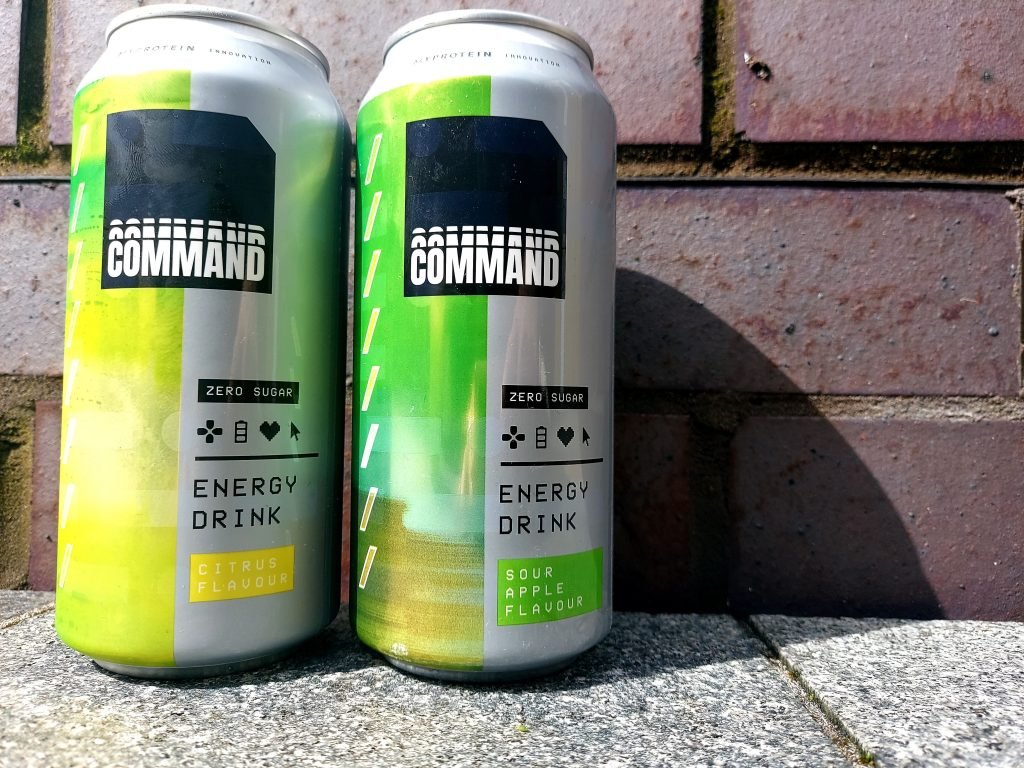 We're here creating the kind of nutritional products gamers actually want. Caffeine to keep you going? We've got it. Eye care ingredients to counter-act all that screen time? Of course. Great-tasting flavours that don't make you cringe? Totally.
We try every product we make before we release it to make sure we only produce the best, and let me tell you, those tasting panels are a LOT of fun.
Who We Are
We're a team of typical gamers who can't turn up to early morning meetings, murder each other in Among Us, and rely on energy drinks to fuel our gaming sessions. We have a highly ranked Dota 2 player and a former esports team owner alongside everyday gamers, streamers, and all-round nerds. So, when we say we know gamers, it's true, because we're talking about ourselves.
Our Lineup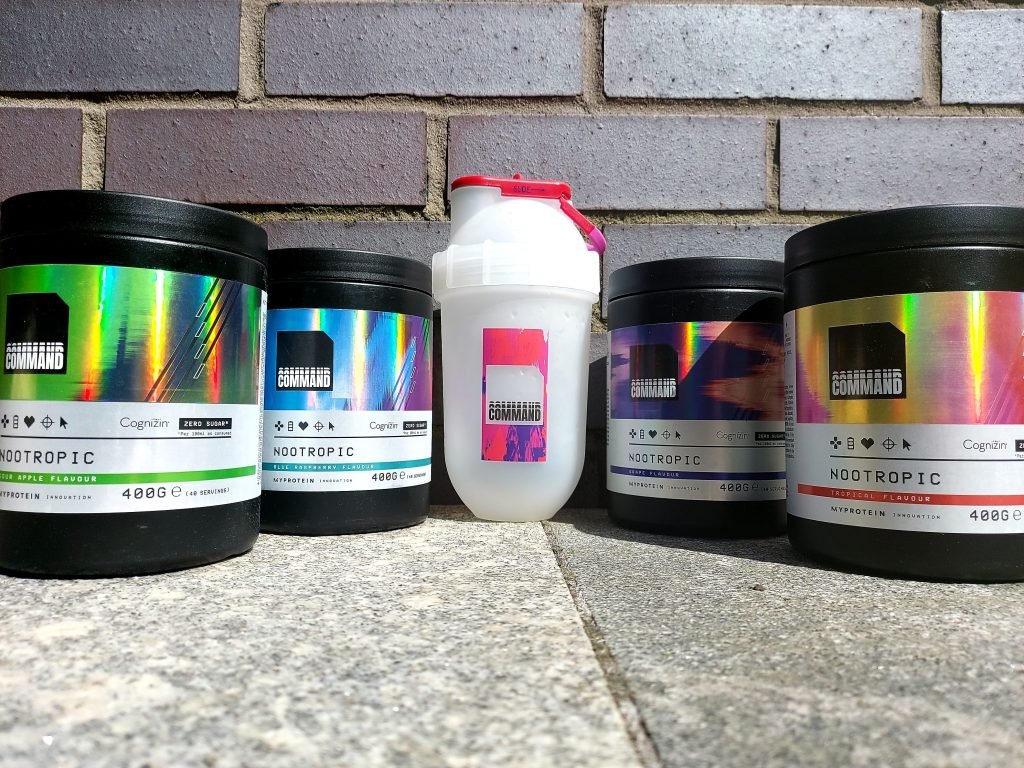 Alright, let's take a closer look at our lineup, the real MVPs – our products. We have in-house experts who have helped make our range as delicious and nutritious as possible. And while you won't instantly become an esports professional with a few sips, our nootropic formulas help to improve reaction times and keep you on track. This is thanks to our carefully curated ingredients, including the highly researched nootropic Cognizin™, caffeine to help with alertness and concentration, zinc to boost cognitive function, Vitamin A to support vision, Vitamin C for reducing tiredness and fatigue – all with zero sugar and just 21 calories per serving.
And for those on the go, we also have our energy drink cans. But, these aren't your typical sugar-filled energy drinks; oh no. Our cans are all sugar free and come packed with helpful ingredients like our Lion's Mane Mushroom Powder nootropic as well as all that good stuff from the nootropic tubs like Vitamin A and C, Zinc, and of course, gamer liquid gold – caffeine.
What's Next?
If all this wasn't enough for you, we have some really interesting things coming up in the next year. We've got new flavours of both our nootropic tubs and energy drink cans in the pipeline, brand new products to help you reach peak gaming performance, and some very cool content coming for all our customers and fans. So, all in all, you need to watch this space. Make sure you follow us on Instagram and Twitter for regular updates, and join our Discord community to send us feedback, connect with fellow gamers, and help settle the big questions in our daily polls like which colour lightsaber is the coolest (purple, obvs) or which one game you wish you could play for the first time again (my manager edited this to say Mass Effect, obviously).
Let us know what products and flavours you want to see on social media and our Discord server!